About Us
LBSoft is an emerging technology consulting company. Our mission is to serve the industry in a professional manner. We offer state of the art technology solutions at the lowest possible rates. We are known for competing in rates. Our customers never give a second thought to their decision when they come on-board. We are introducing new technologies and ideas to the industry with the collective efforts and skills of professionals from all around the globe. Our major services are domain registration, web hosting, website design, application development both web based and client server and internet marketing. Our highly skilled analysts and developers are utilizing their best abilities to achieve excellent business results. Our high-end solutions make us different from our competitors. Most of our professionals are certified in their respective fields and are constantly upgrading themselves from our research oriented projects. Finally all your technology needs under one umbrella... We concentrate on understanding your business first in order to utilize our expertise in the right direction. We believe that your success is our future and your satisfaction is our achievement.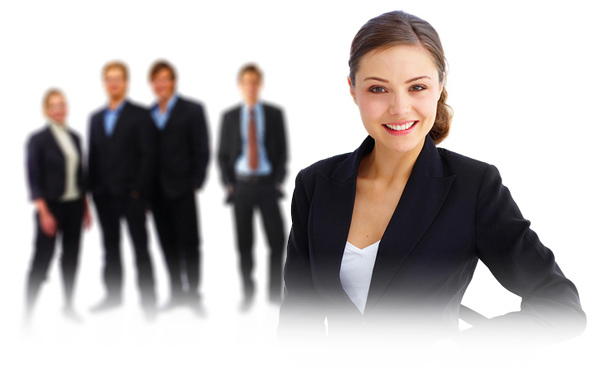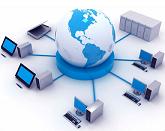 IT Outsourcing:
1. Is your IT department costing you more than your expectations?
2. Are you unsure about which development platform to choose?
3. Are you tired of managing developers and contractors?
4. Do you have to pay too much for someone to manage your IT team?
5. Are you looking for rewriting your client based application to a web based Application?